Jim Murray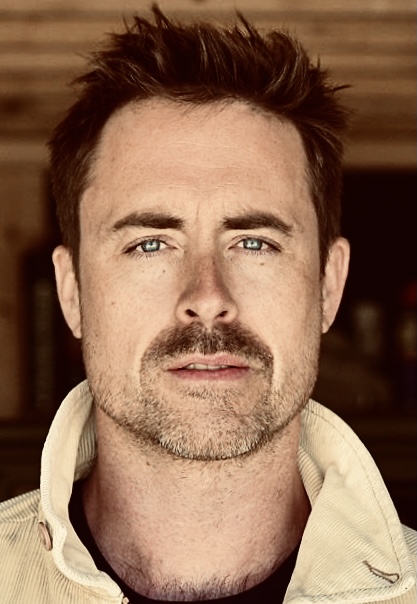 Jim has been a mainstay in TV and film both sides of the Atlantic for over fifteen years (McDonald & Dodds, Cucumber, Suspects, Defiance, Chaos, Cutting it, Primeval etc). He also co-runs the Murray Parish Trust which recently raised £5mil for a new paediatric ED for the South of England.
He lives on the river Itchen so is fortunate enough to indulge his fly fishing compulsion on a regular basis and, in recent years, has successfully spearheaded campaigns to save the Hampshire chalkstreams from pollution and over abstraction.
It is salmon fishing, and the wild Atlantic salmon, that he is most passionate about. In 2019, Jim Murray narrated Henry Williamson's Salar the Salmon on Amazon Audible for the AST, and donated the proceeds to the Trust. Jim is a nailed on devotee not only to its conservation, but also a proud advocate of the mental health benefits the sport can offer the young and old alike.
"Wild Atlantic salmon are a vital part of our marine ecosystem, the canaries of our rivers and oceans. Their future as a species is now at near tipping point and yet very few people are aware of this impending crisis. That needs to change quickly, and awareness is key."