PROJECT DEVERON
A catchment-scale salmon restoration project for Scotland's East Coast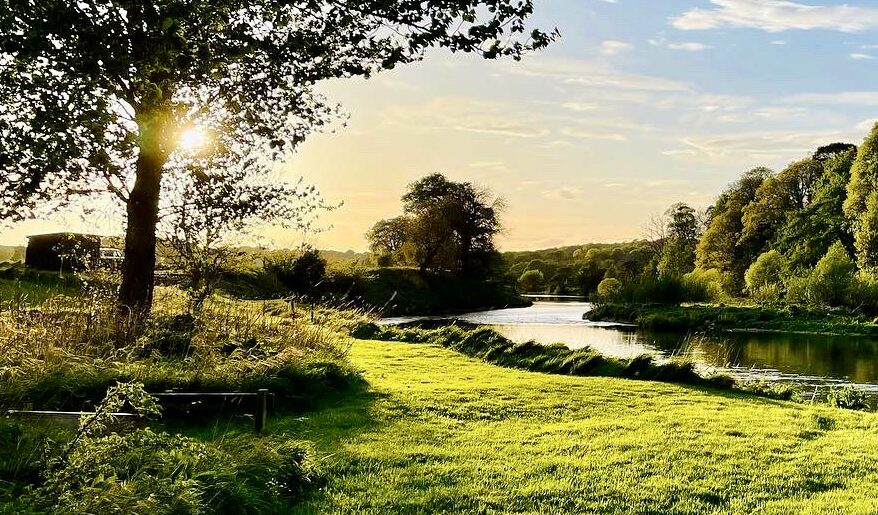 Launching in autumn 2023, Project Deveron is our second 'Core River' programme, acting as the sister project to Project Laxford and introduces another important new monitored river system for Scotland. In partnership with the Deveron, Bogie & Isla Rivers Charitable Trust, the 10-year project aims to achieve large-scale restoration of salmon and their wider environment through a work programme of habitat improvement and cutting-edge environmental monitoring. The focus of the work is on building resilience back into the landscape so salmon can be protected against the impacts of climate change, as well as actively restoring biodiversity to benefit salmon and all other species.
Why Deveron?
The River Deveron is one of the most iconic and famous salmon rivers in Scotland, and the rich history of its communities and the settlements along its banks is inexorably linked with salmon. In recent years however, the Deveron, like many other rivers across the wild Atlantic salmon's range, has suffered a considerable decline in its salmon population.
The Deveron is a highly varied catchment and, as the river flows from source to sea and from uplands to lowlands, it encounters a number of issues including forestry, agriculture, abstraction, barriers to migration and human settlement. Its salmon therefore face a number of pressures from a variety of land and water uses and, by using the Deveron as one of our Core Rivers, the lessons learned here can be applied to other catchments with a similar set of issues.
An Ecosystem Approach
Project Deveron is about more than just salmon. Rather salmon are the key to achieving the wider environmental restoration that they, and all other species, need to survive. The Project will take a holistic approach to habitat restoration, ensuring that plants, fish, invertebrates, birds, mammals and people can have a thriving future in a restored environment.
Over the coming years, management actions are likely to include the removal of barriers to migration to open up historically important salmon spawning areas, the introduction of 3D buffer strips between agricultural land and the river channel to improve water quality, and the strategic replanting of native riparian woodland to provide thermal refuge for juvenile fish and better in-river feeding.
Another new index river for Scotland – How we measure success
Through a sophisticated programme of monitoring, including PIT (Passive Integrated Transponder) tagging of salmon parr to measure changes in the salmon population in response to management actions over time, an ARIS (Adaptive Resolution Imaging Software) sonar fish counter, as well as eDNA analysis, the Project aims to establish itself as a new index river for Scotland, linking with Project Laxford in the northwest. These monitored river systems will provide an important insight into the marine survival of salmon, the size of fish populations and, critically, how they respond to our restoration efforts in the catchment.
Linking with a network of similar rivers across Europe and North America, ranging from the south of England to the northeast coast of Iceland, the index river network aims to provide valuable information and lessons for river managers and policymakers everywhere.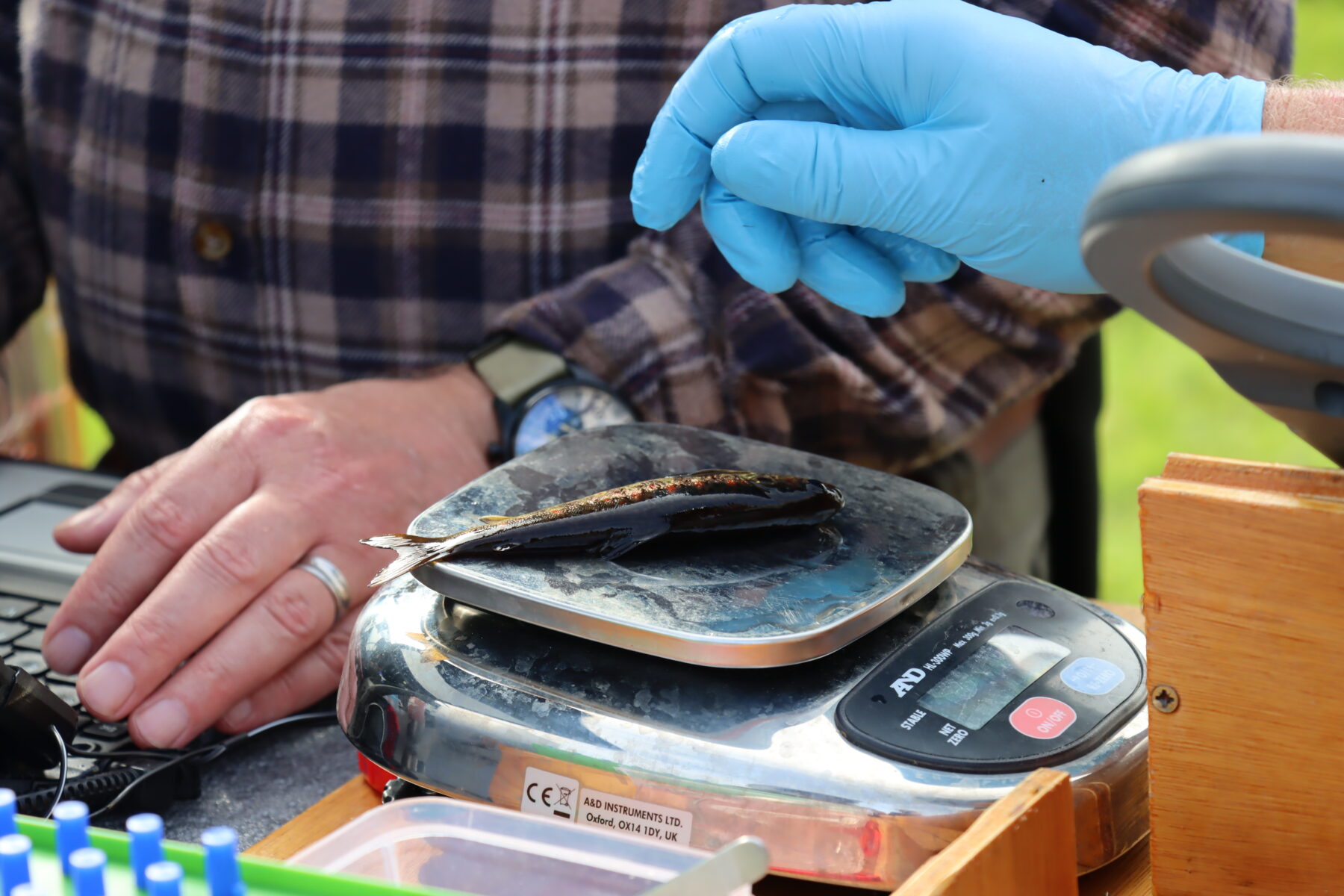 More updates coming soon
Later this year we'll be releasing the Project Deveron launch film. Stay tuned!