The Salmon Club
The state of our salmon is a wake-up call. The Salmon Club is answering.
Wild Atlantic salmon and sea trout are disappearing from our waters at an alarming rate, but it is possible to halt the decline and bring back the population. To do so, we need a collaborative effort and a collective voice calling for change. That's where The Salmon Club comes in.
The Salmon Club is a group of likeminded individuals who are united by a shared ambition – to protect our planet and save our salmon. The club's primary goal is to support the Atlantic Salmon Trust by forming a passionate and proactive community that spreads the word, raises awareness, and fuels a drive to protect our fish.
Salmon Club members are at the heart of our support base and we couldn't continue our vital work without them.
By joining the Salmon Club and donating to our cause, members receive regular updates on our work, exclusive discounts with our partners and are always first in line for tickets to our wonderful events, such as film screenings, talks, conferences and social gatherings.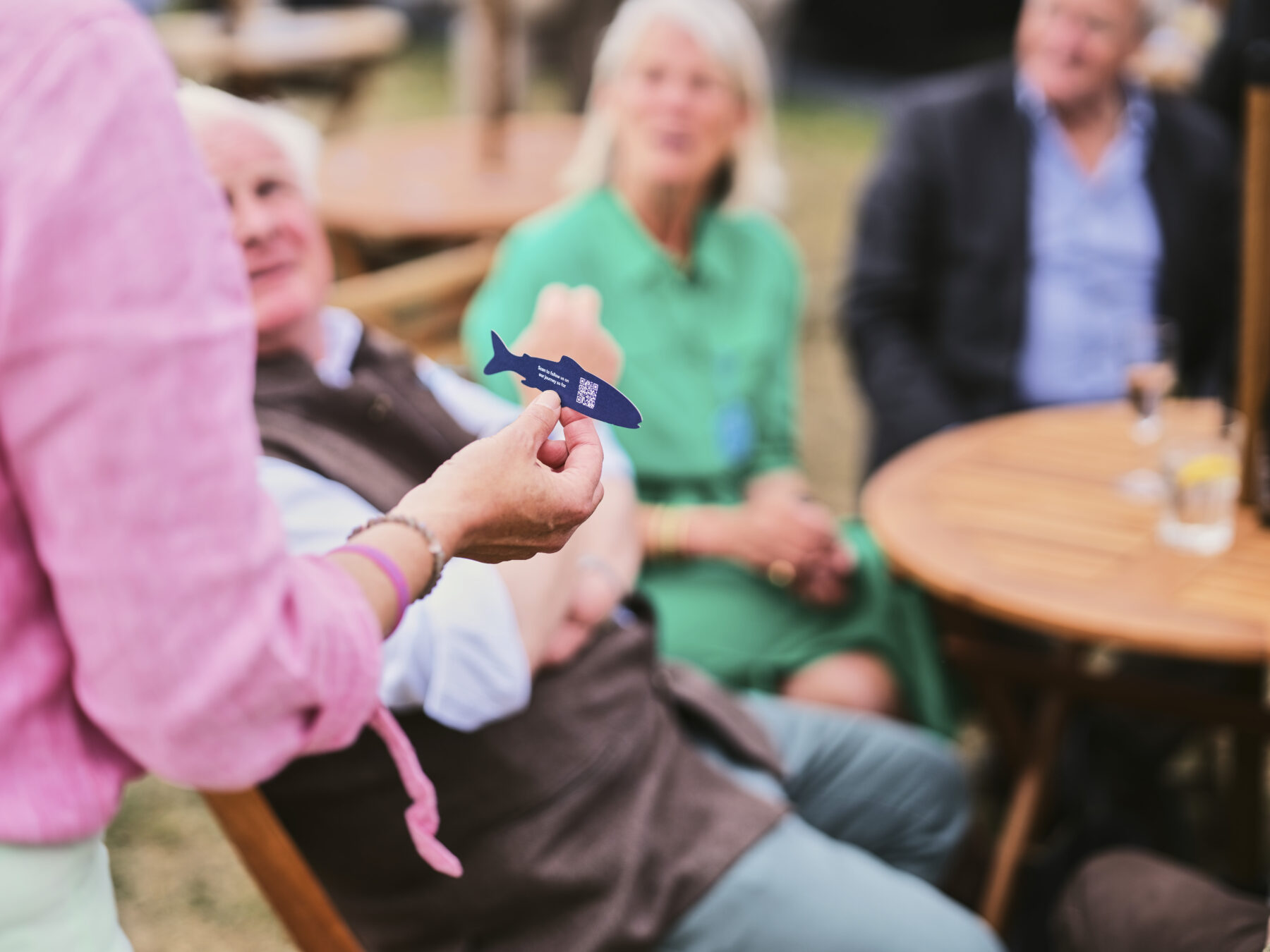 The funds raised through The Salmon Club's membership fees and additional donations go towards supporting our mission to halt and reverse the salmon crisis by generating robust scientific evidence and then transforming that evidence into action. This is the foundation of everything we do here at the Trust. For a donation of just £21 per month, you will be contributing to our vital work, whilst enjoying the following benefits:
The opportunity to connect with likeminded people who share a passion for salmon conservation.
The opportunity to lend a hand and visit our research project sites.
Invitations to annual Atlantic Salmon Trust and Salmon Club events around the UK.
Regular updates and feedback on how your support is facilitating salmon restoration.
Exclusive discounts from selected retailers, including Schoffel Country, Glaze & Gordon, Benedict & Hott, Gordon Castle, Fin & Game, Farlows & Sportfish and many more.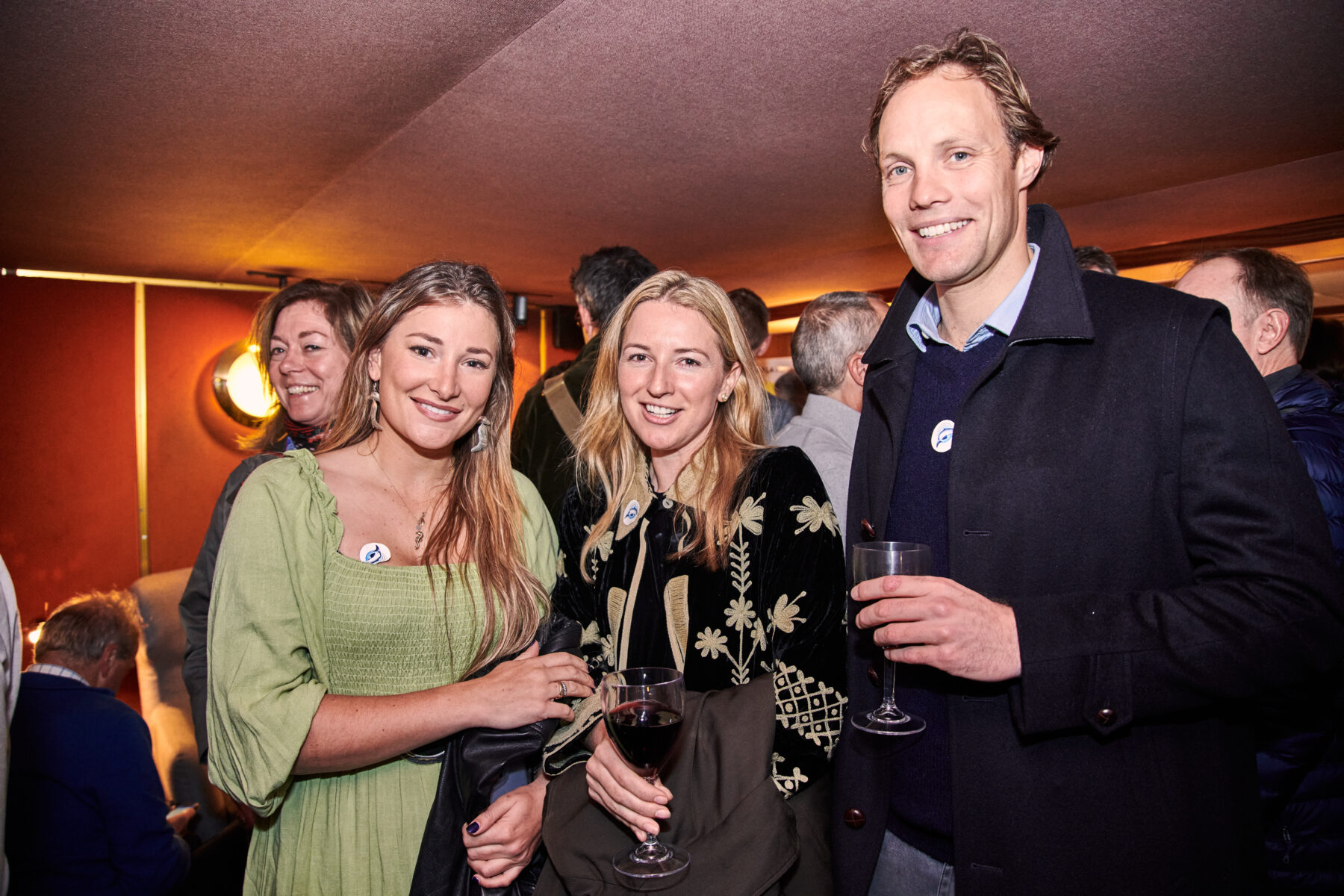 You don't need to be an expert in ecology or even an angler to join the club. All you need to be is passionate about protecting wild salmon—so that, together, we can reverse their fate and ensure that these astonishing creatures continue to grace our waters for generations to come.
Join The Salmon Club
It couldn't be simpler to get started in the Salmon Club. Click the link below to start your journey with us.
If you would like any more information, please get in touch at salmonclub@atlanticsalmontrust.org. We'd love to hear from you.