The Salmon Club
The state of our salmon is a wake-up call. The Salmon Club is answering.
Wild salmon are disappearing from our waters at an alarming rate, but it is possible to halt the decline and bring back the population. To do so, we need a collaborative effort and a collective voice calling for change. That's where The Salmon Club comes in.
The Salmon Club are a group of like-minded individuals from all walks of life, and from all corners of the UK, who are united by a shared ambition—to protect our planet and save our salmon. The club's primary goal is to support The Atlantic Salmon Trust by forming a passionate and proactive community that spreads the word, raises awareness, and fuels a drive to protect wild Atlantic salmon. To join the club you need to commit £250 pa for 3 years. We will invite you, every year, to at least one Salmon Club event and we will make sure you are regularly updated about our work.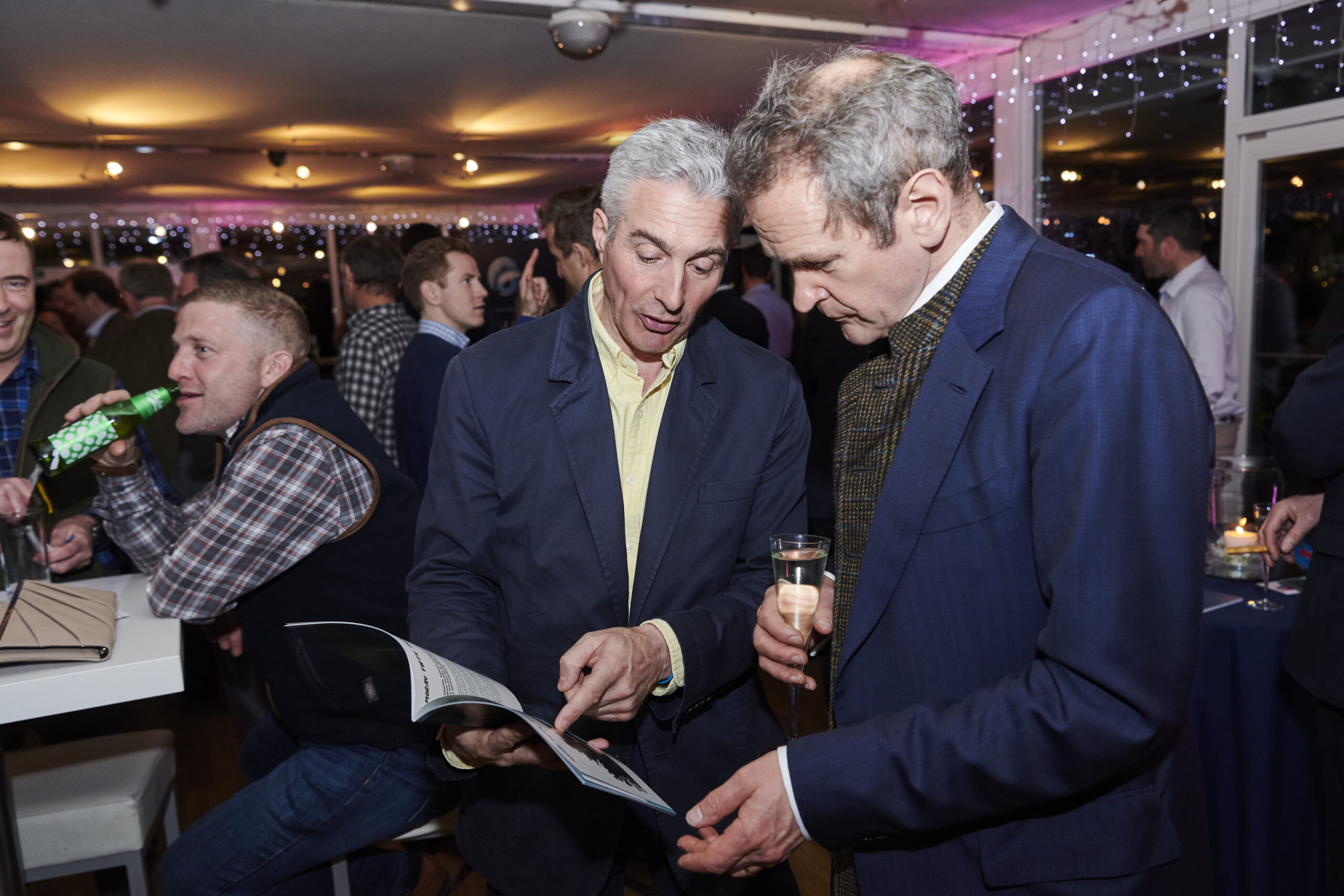 The funds raised through The Salmon Club's membership fees and additional donations will go towards supporting an evidence-based approach to saving salmon in the UK, which is the foundation of everything we do here at the Trust. For a donation of just £21 per month (or £250 per annum), you will be contributing to this vital work, whilst enjoying the following benefits:
The opportunity to connect with like-minded people who share your interests.
An invitation to the Annual Salmon Club Event in London and other regional gatherings.
Invitations to exclusive presentations and Q&A sessions with key people from the AST and beyond.
Regular updates and feedback on how your support is facilitating conservation.
Exclusive discounts from selected retailers, including Schoffel Country, Glaze & Gordon, Benedict & Hott, Gordon Castle, Fin & Game, Farlows & Sport Fish and many more.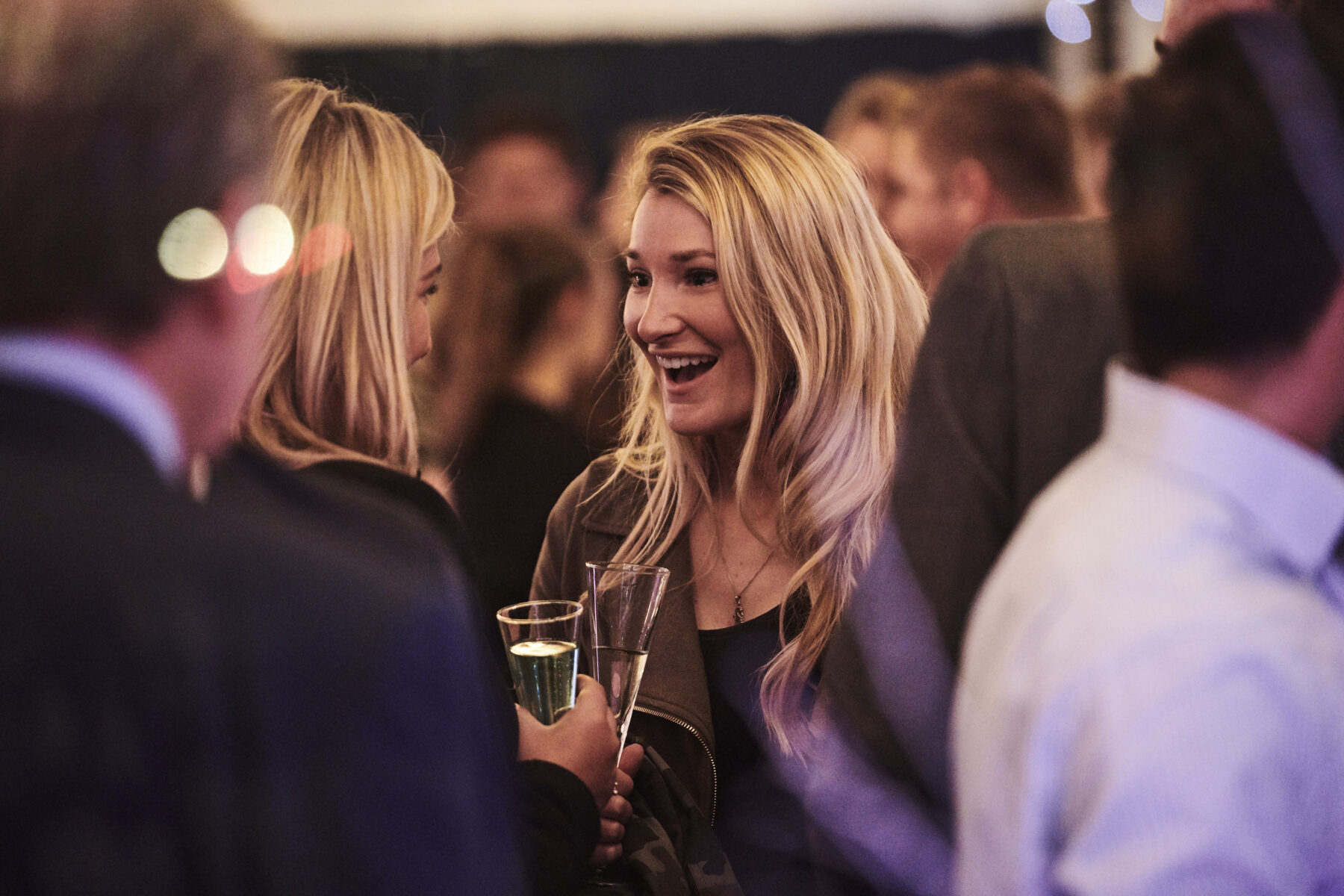 You don't need to be an expert in ecology or even an angler to join the club. All you need to be is passionate about protecting wild salmon—so that, together, we can reverse their fate and ensure these astonishing creatures continue to grace our waters for generations to come.
Join The Salmon Club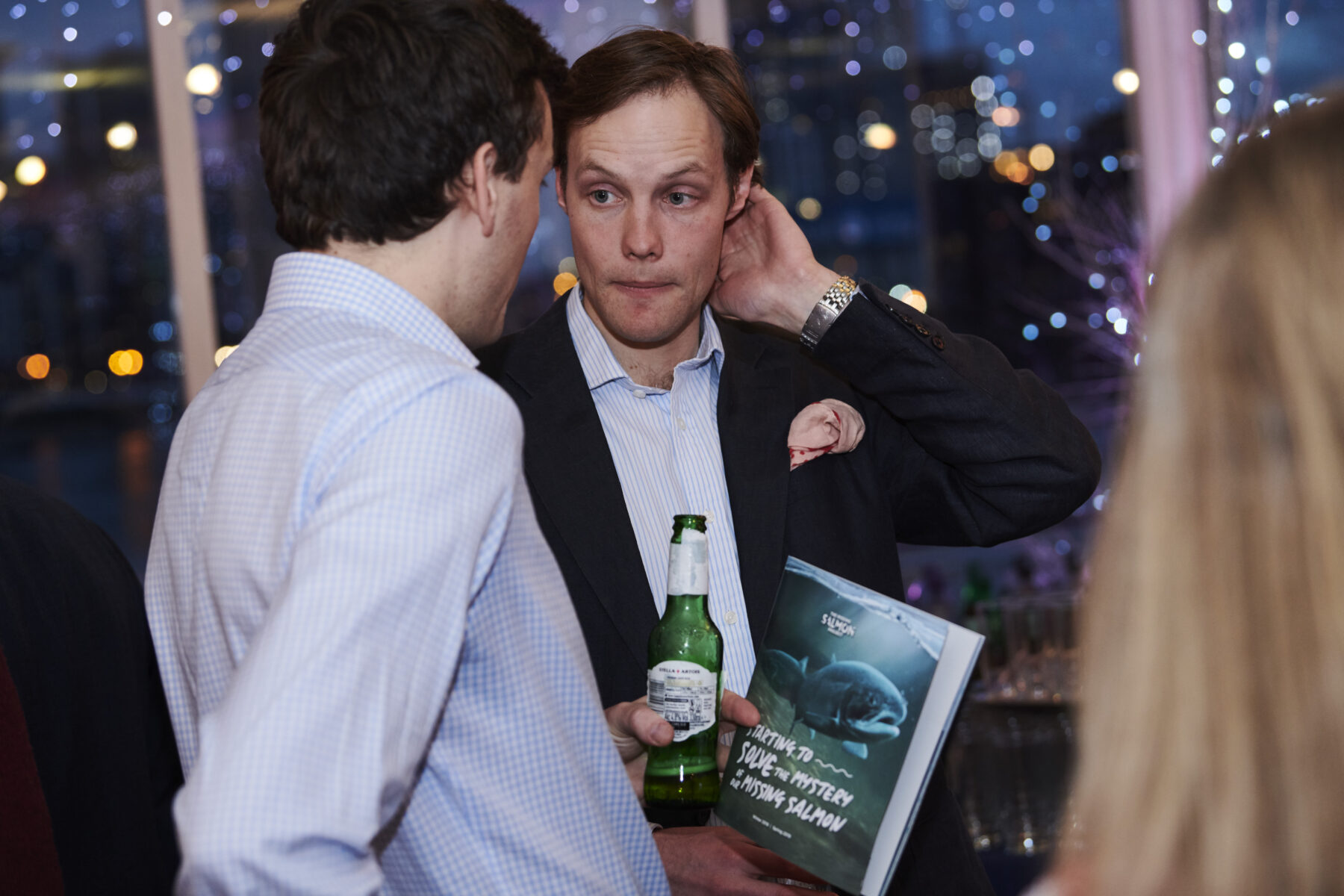 It couldn't be easier to join the club, simply complete the form below.
If you would like any more information, please get in touch: salmonclub@atlanticsalmontrust.org. We'd love to hear from you.