Your chance to make your mark
We host regular President's Club meetings to present our projects, our strategy and our scientific research, inviting members to provide feedback on the Trust's work. This is your opportunity to have a seat at the table and make your voice heard; speaking directly to the scientists and key decision-makers at the AST.
That means, as a member of The President's Club, you won't just be contributing to the cause; you will be at the helm, helping to drive the decisions that will secure the best possible future for wild Atlantic salmon and sea trout.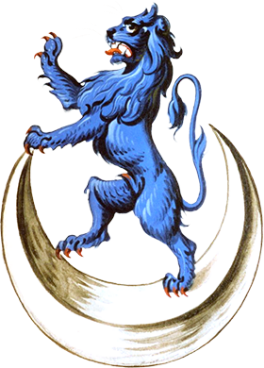 Major donors of the Trust are asked for a minimum contribution of £5,000 a year for a period of 5 years to join the President's Club. We are funding 3 significant projects into Atlantic Salmon: Acoustic Tracking, eDNA and Aquaculture. The President's Club will help the Trust finance these ambitious project areas and help answer "What is happening to our salmon at Sea?".
Meet the President
The President's Club is hosted by our President, Earl Percy.
Earl Percy grew up in the North East of England, and after catching his first salmon at the age of 8 and spending much of his youth (and a fair amount of his adulthood) on the North Tyne and the Coquet rivers, his passion and interest in the sport and the salmon flourished. By running The President's Club, he hopes to inspire this same passion in others.