Richard Davies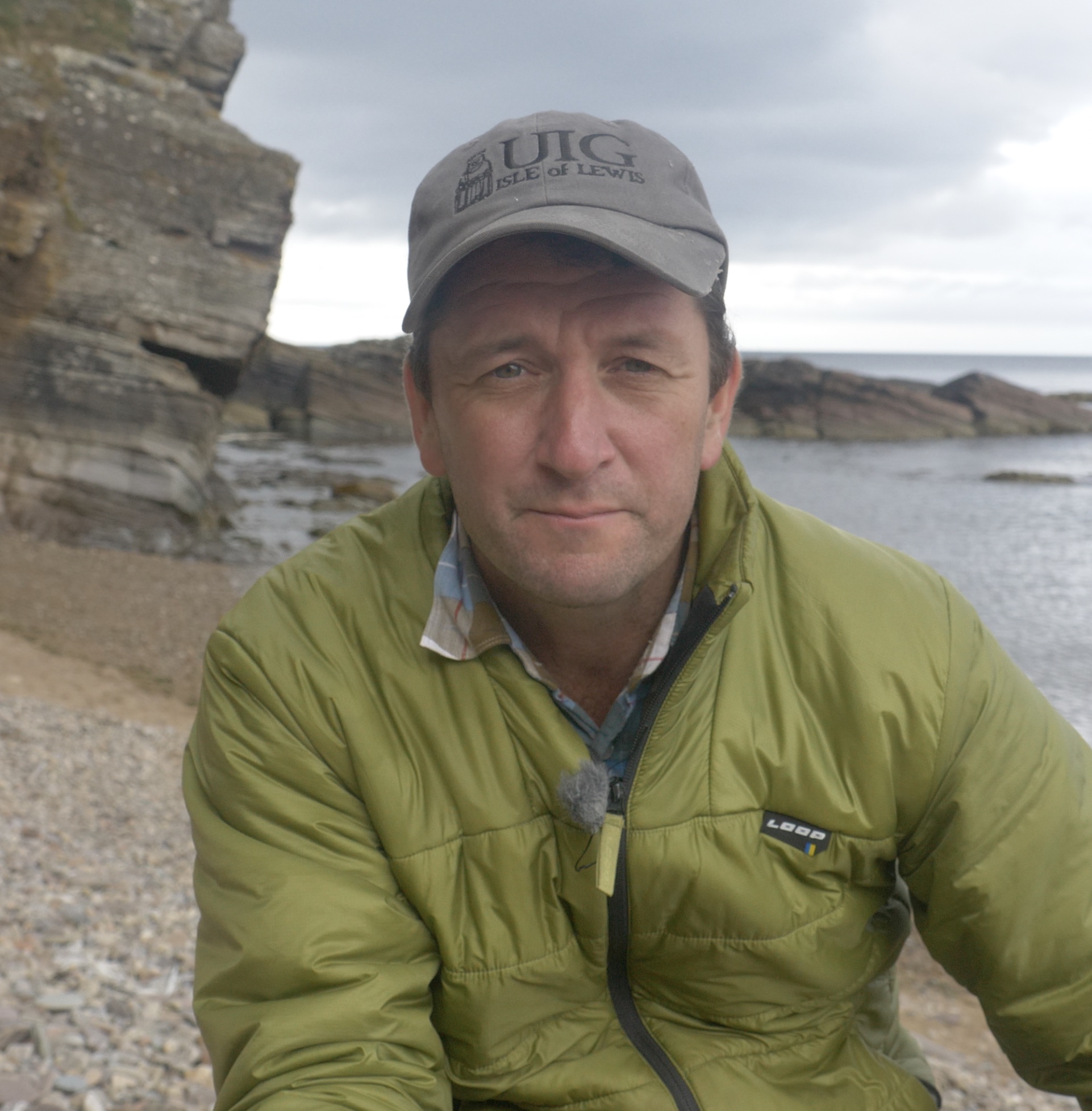 Richard grew up in South Wales and has a background in natural history and rural resource management, with a specialisation in salmonid habitat management. After moving to Scotland in the 1990s, Richard became ever more involved in protecting wild Atlantic salmon and sea trout. He currently resides on the Isle of Lewis where he sits as Chairman of the Outer Hebrides Fisheries Trust. Richard has also spent time working as a fishing guide, water bailiff and also developed a successful food business.
In recent years, Richard is perhaps best known for his photographic and film work, showcasing remarkable new perspectives from the underwater world of wild Atlantic salmon and sea trout. After his first steps in salmon filmmaking back in 2003 with the production of the documentary, Atlantic Salmon – A Life on the Edge, Richard has spent years perfecting his filming techniques, including the use of aerial and underwater drones, and scouting locations all around the north of Scotland. His incredible work on film reached mainstream TV audiences in 2023 with the release of the BBC One show, Wild Isles, presented by Sir David Attenborough, where Richard's shots helped to tell the remarkable salmon story.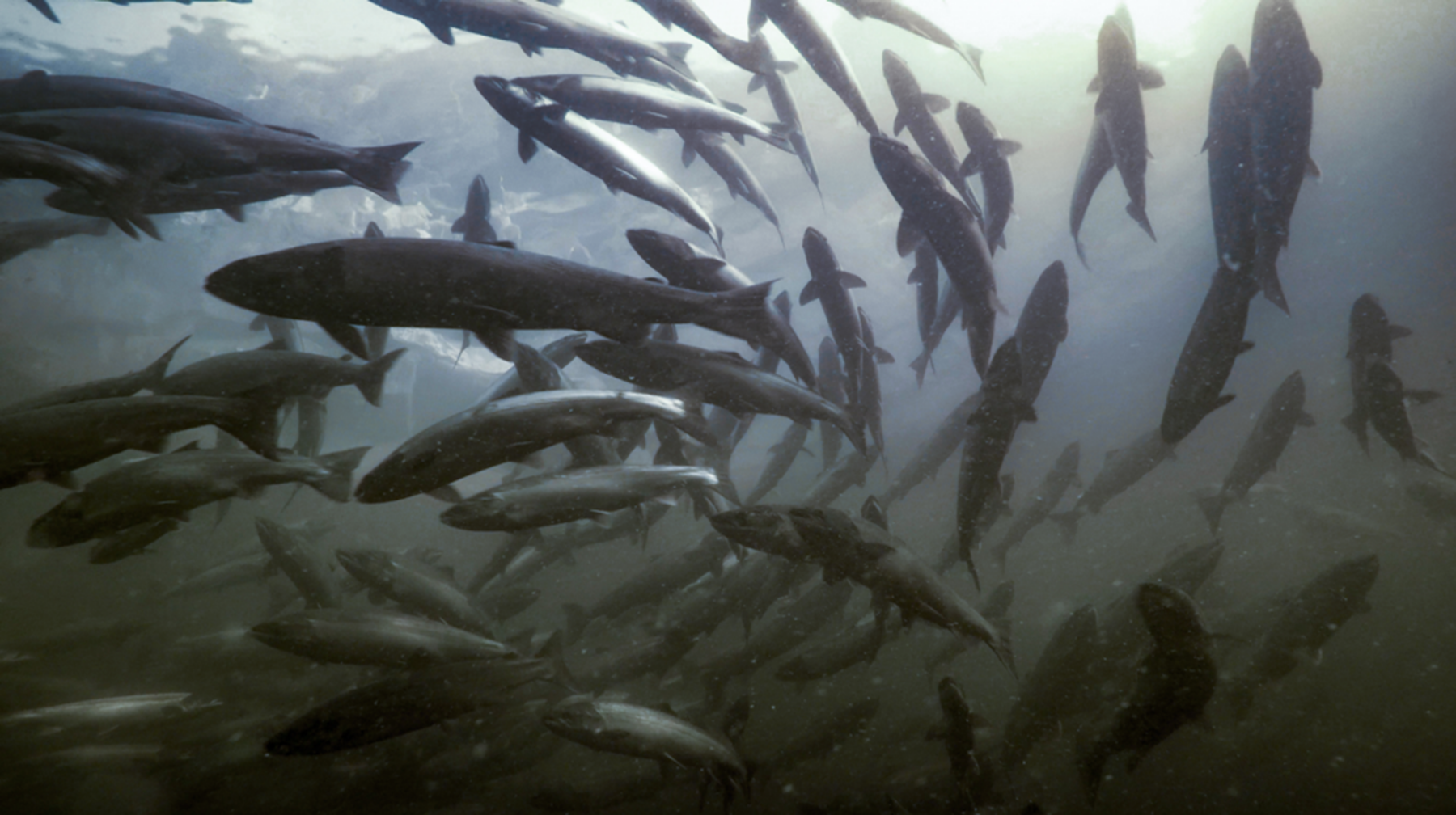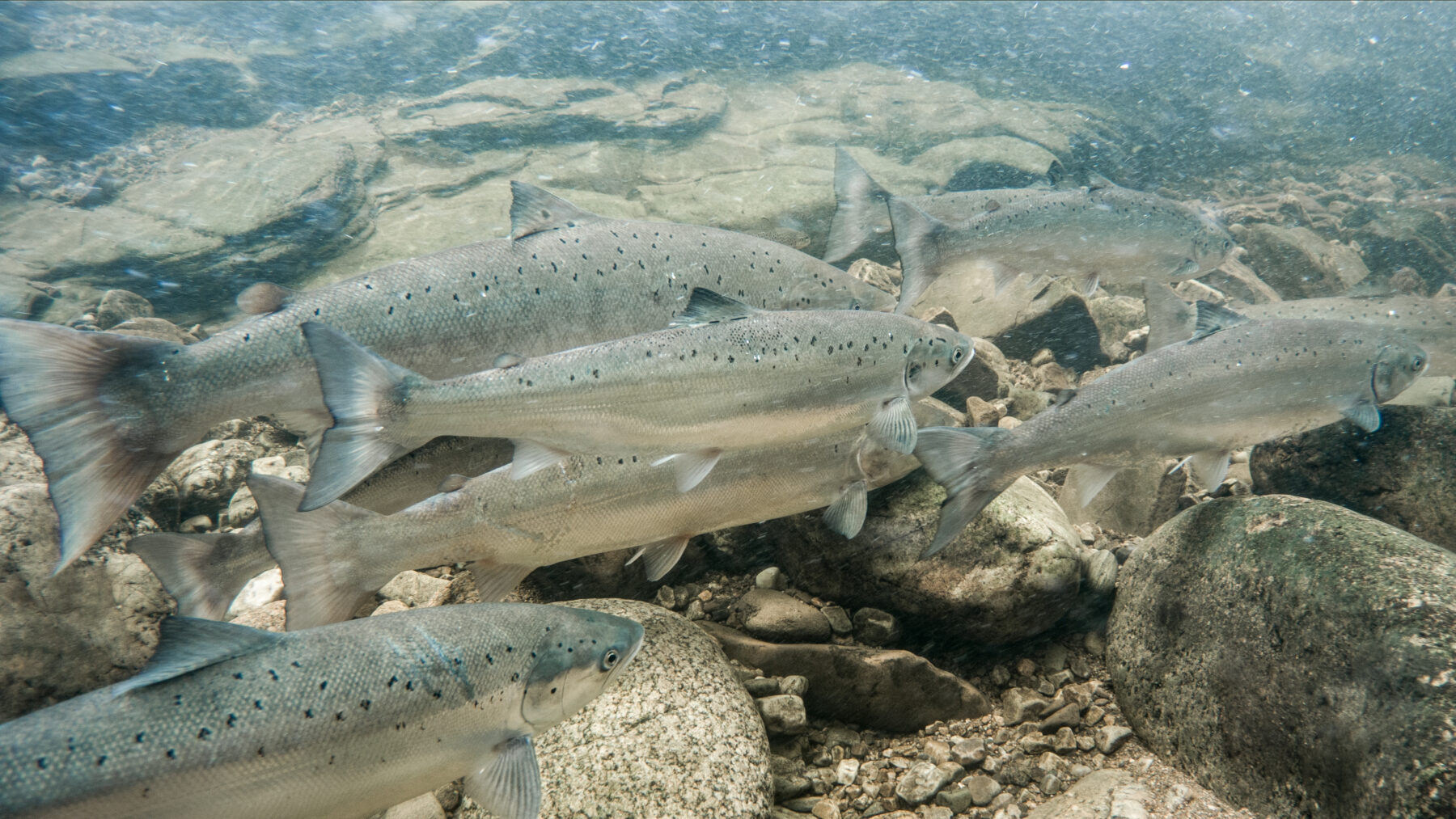 "There's a great deal of misunderstanding in the world of salmonid conservation about who is responsible for what. One thing is for sure, frustrating as it may be for us, government agencies and decision makers rarely change policy without empirical evidence, especially when money often trumps the environment. Gathering the important evidence and pushing to include this in policymaking decisions is where the AST excel and that's why I choose to support them."

Richard Davies
In 2022, Richard also took part in our Emerging Threats workshop where he spoke on the dangers of saprolegnia and 'Red Skin Disease', and contributed to our latest Blue Book. You can view Richard's recorded presentation here.
We are delighted to have Richard's support and to be welcoming him to our ambassadors team.