We are ever so grateful for the help and support from our incredible Ambassadors. From key figures within sport and fishing; to renowned actors and keen salmon conservationists, our Ambassadors all share a common goal: to safeguard the future for the iconic wild Atlantic salmon. Through raising awareness of the dramatic decline in wild fish stocks, our Ambassadors play an important role in sharing the conversation about how much these fish need our help – and what we can do to better protect them.
It is with great delight that we welcome Jim Murray, Robson Green and Craig Somerville to the fight to halt the decline in our wild Atlantic salmon & sea trout.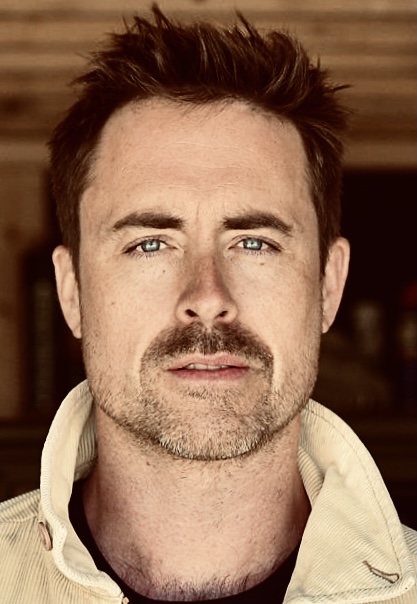 Jim Murray is an avid angler and actor who is passionate about wild Atlantic salmon. In 2019, Jim Murray narrated Henry Williamson's Salar the Salmon on Amazon Audible for the AST, and donated the proceeds to the Trust. Jim is a nailed on devotee not only to its conservation, but also a proud advocate of the mental health benefits the sport can offer the young and old alike. Read More >
---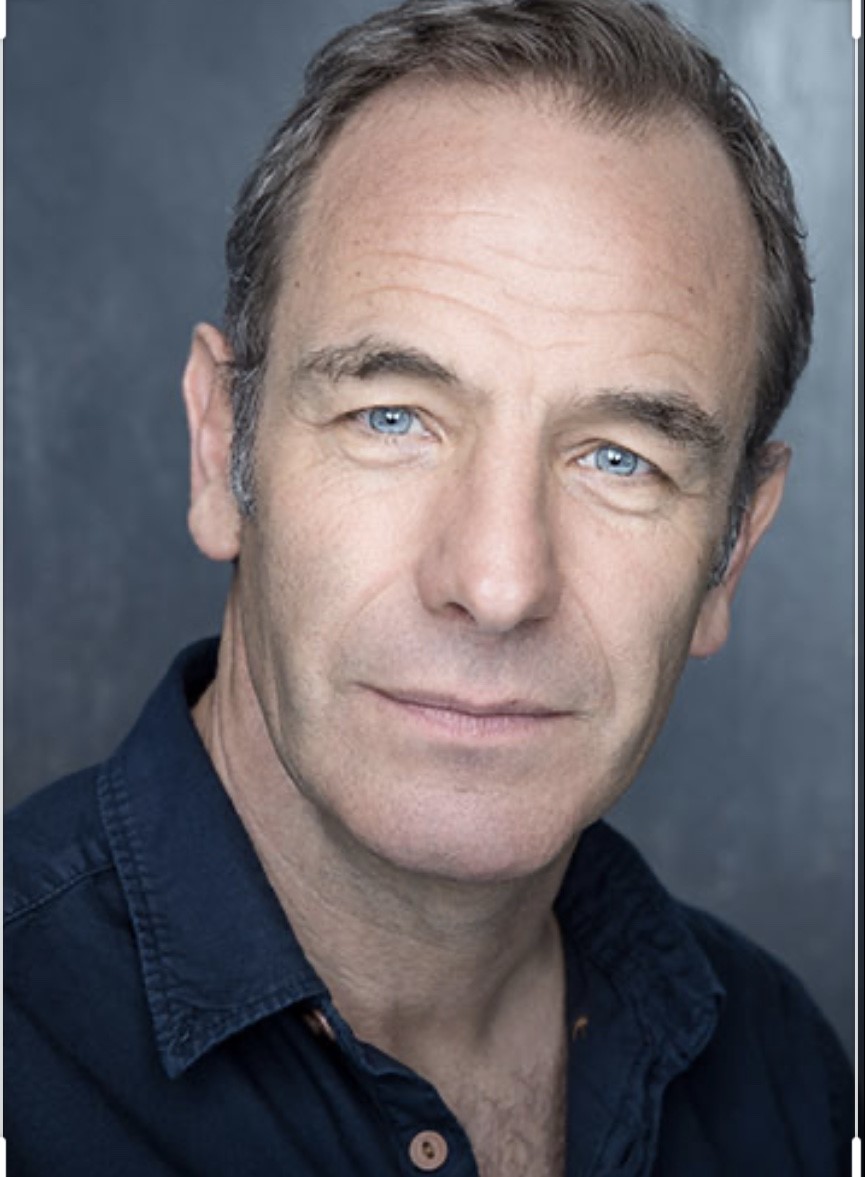 Robson Green is a renowned British actor, presenter and is passionate about fishing & the protection of salmon and sea trout. As a fishing presenter, Robson Green has fronted shows such as Extreme Fishing, Extreme Fishing Challenge, during which time he had many a close encounter with various creatures from the deep including a Great White Shark and that was the day Jesus wasn't the only man to have walked in water. Read More >
---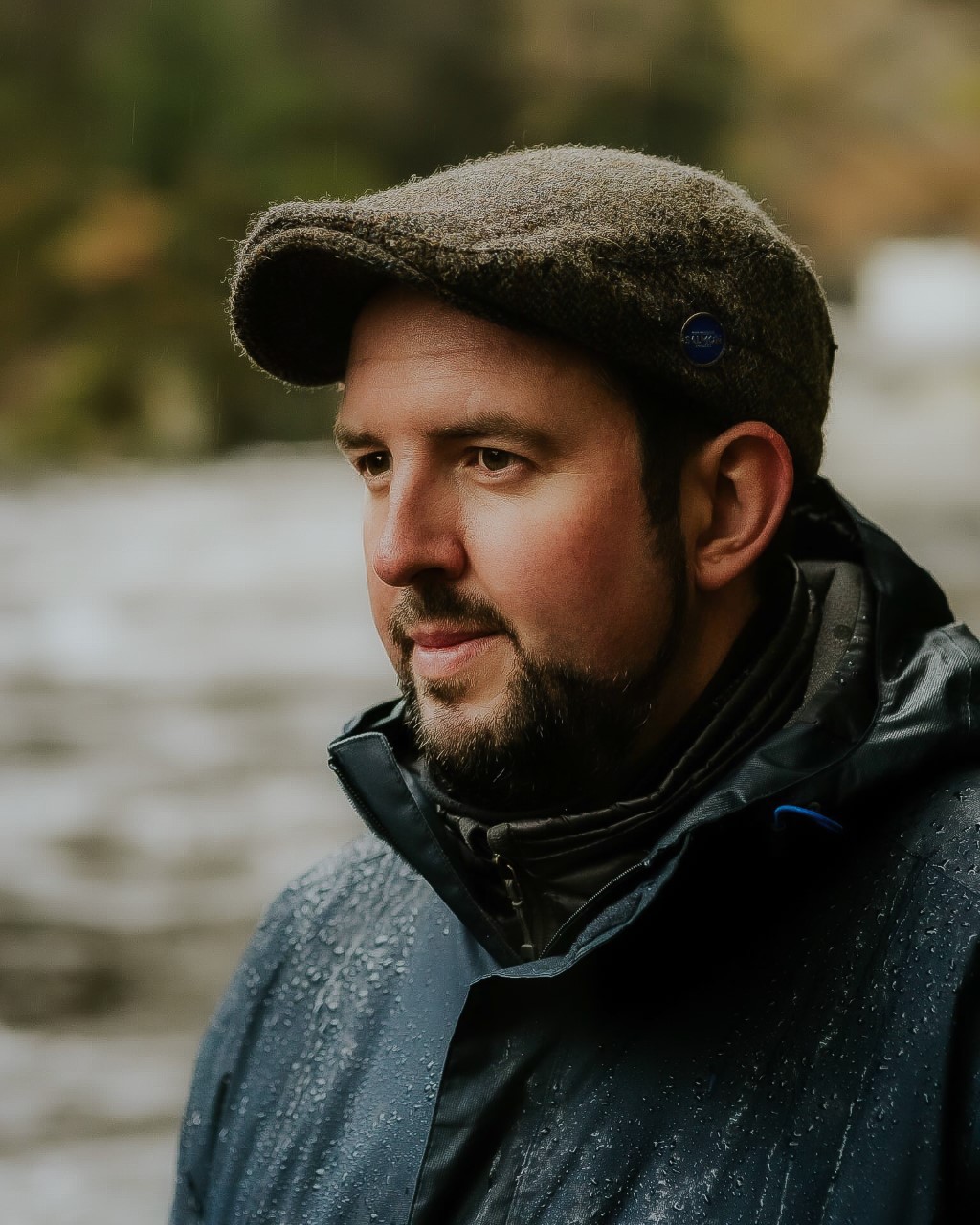 Craig has spent a lifetime immersed in the fishing world. As a mere boy he would disappear off into the hills of Argyll for days at a time, a fly rod and air rifle strapped to his aging dirt bike. Living and breathing fishing, Craig became a highly accomplished flyfisher, developed a particular passion for salmon, and a keen eye for photography. Read More >
---
We can't thank our Ambassadors enough for their incredible support in raising the profile of the dramatic decline in wild Atlantic salmon stocks. Through raising awareness and working together, we are on a mission to protect this iconic species, making sure future generations don't miss out on the King of Fish.
To read more about our Ambassadors, click here.