Through ambitious and ground-breaking work, we are on a mission to protect wild Atlantic salmon and sea trout.
---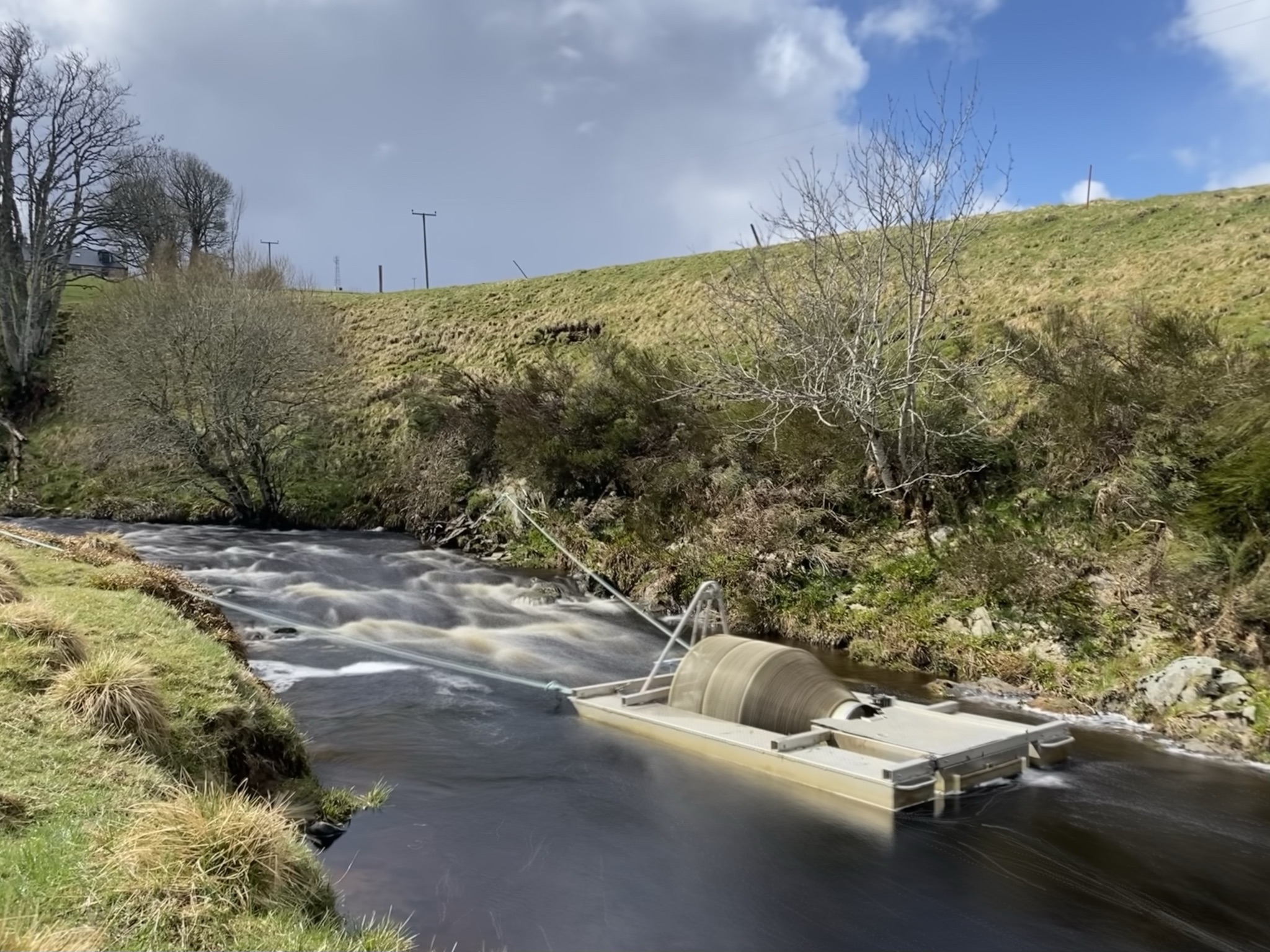 The Moray Firth Tracking Project
It's time to solve the mystery of our missing salmon. Somewhere on their journey, wild salmon numbers are being decimated.
---
The West Coast Tracking Project
A partnership project to study and understand more about salmon migration as they head from natal rivers to oceanic feeding grounds.
---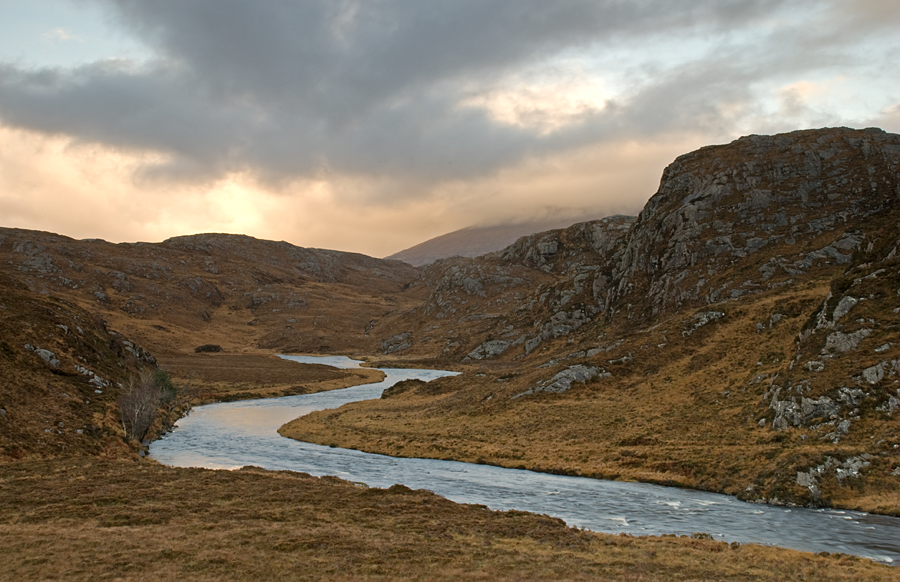 Project Laxford
Working in partnership with Grosvenor's Reay Forest Estate to understand the Laxford catchment and deliver impactful management actions to support wild fish populations.
---
Missing Salmon Alliance
Founded in 2019, the Missing Salmon Alliance is a collaboration aimed at saving wild Atlantic salmon through research, advocacy & action