Tracking and protecting our wild salmon
Right now, there is very little information on the distribution of young salmon as they journey along our rivers and head out to sea. This presents a number of problems when trying to safeguard this important species. If we do not know where they are going, for example, we cannot make informed decisions.
The West Coast Tracking Project will fill this gap in our knowledge, tracking wild Atlantic salmon across a three-year period to better understand their migration routes and, ultimately, to inform policy on how best to look after them.
A focused approach
While it is not practical to track fish from every river on the west coast of Scotland (there are over 80 rivers with salmon in the Hebrides alone!) Marine Scotland has developed a model that predicts how fish will move out from the coast. The West Coast Tracking Project will be used to strengthen this model and guide its predictions. With this information, we will then be able to determine whether developments are in the right place or need to be relocated in order to protect wild salmon.
A collaborative effort
Only by pulling together our research and resources can we secure a sustainable future for wild Atlantic salmon. The AST team is working in partnership with Marine Scotland, Fisheries Management Scotland, and the University of Glasgow to make this project happen.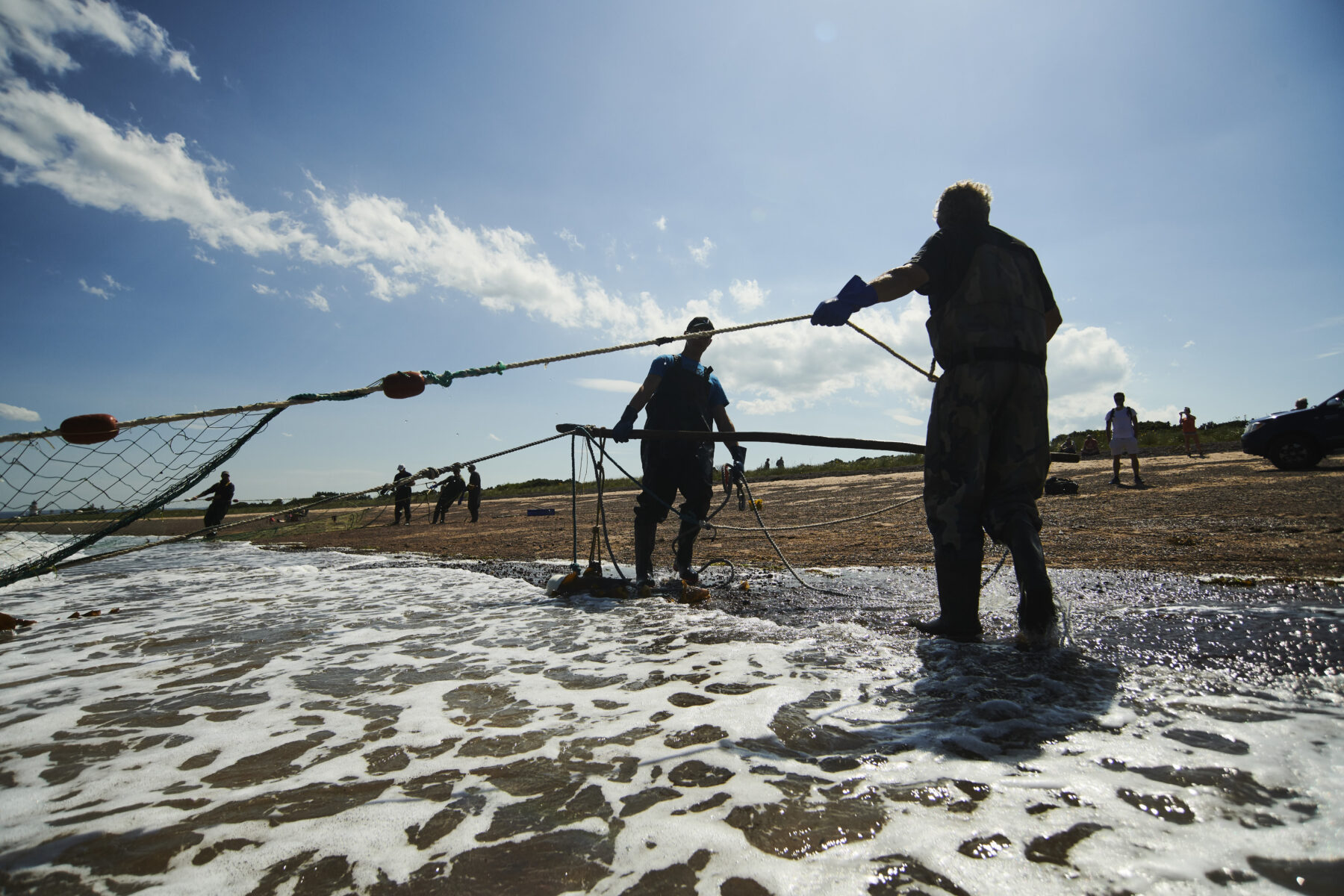 The West Coast Tracking Project will also not happen in isolation. There are other major initiatives currently taking place across the UK; such as 'Sea Monitor' and 'COMPASS', which track fish between Scotland, Ireland, and Northern Ireland. Crucially, the tags and receivers across these projects are compatible with one another. This means salmon will be detected on all of the arrays, which will lead to a far greater understanding of how these fish are moving out to sea.
We are delighted to be working alongside Boards and Trusts across the West Coast of Scotland, which will enable us to track 800 smolts across several rivers— ranging from the Borders across right up to the Western Isles.
When will the project start?
The West Coast Tracking Project was due to start in Spring 2020, coinciding with the second year of the Moray Firth Tracking Project.
Due to the ongoing situation with COVID-19, we made the difficult decision to postpone our tracking projects to Spring 2021. During this unexpected interval, we will continue to develop our methodology and refine our strategy; ensuring that, next Spring, we can hit the ground running. If you'd like to be the first to hear further updates on the West Coast Tracking Project, you can sign up to our newsletter here.
What's happening now?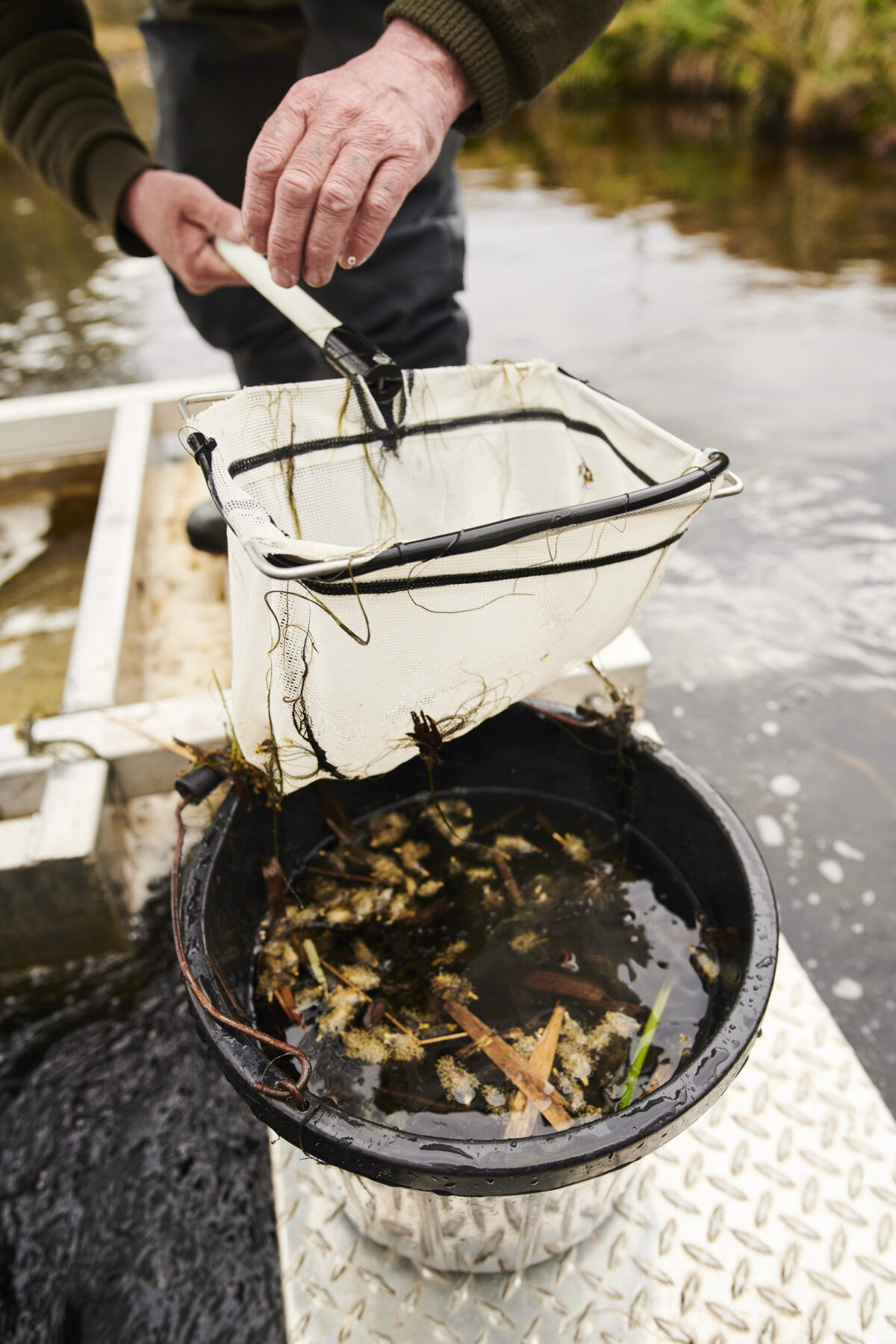 In the meantime, progress is still being made towards making salmon conservation a national priority. At the beginning of 2020, all the major stakeholders in salmon conservation and management joined a roundtable discussion held at the Scottish Parliament, hosted by Michelle Ballantyne MSP.
The key outcome of the meeting was the recognition that, undoubtedly, salmon are in crisis. Roseanna Cunningham MSP—Cabinet Secretary for Environment, Climate Change, and Land Reform—announced at the event that £750,000 of financial support will be awarded to this project, and we are hugely encouraged by, and grateful for, this level of support and recognition at government level.
Support our salmon
While we await the start of the West Coast Tracking Project, there are plenty of ways in which you can support our salmon: by making a general donation; by joining our community of supporters, The Salmon Club; or by joining The President's Club and becoming a major donor of the Trust.
---