2019 marked the official launch of the Salmon Club, with the first event taking place at the Westminster Boating Base in March earlier this year.
The Salmon Club brings together a group of like-minded individuals who all share a passion for angling, conservation and most importantly, supporting our beloved bars of silver.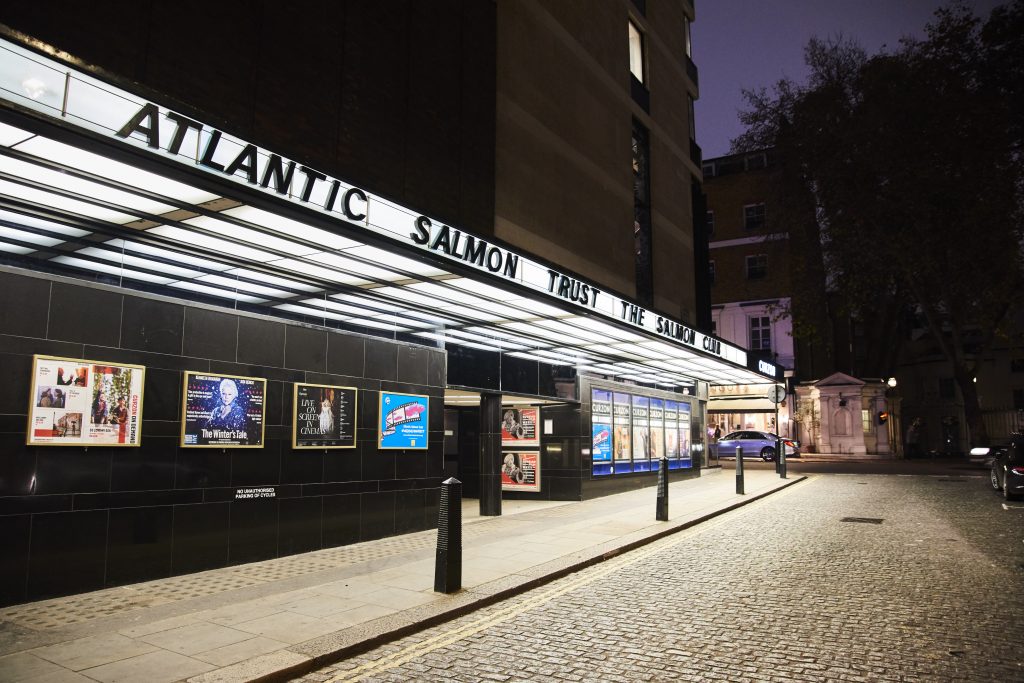 Taking place at the Curzon Cinema, Salmon Club members and other guests were welcomed by Chairman of the Salmon Club, William Davies, to an exciting evening of updates from the Trust and a showing of the fascinating presentation on Loch Roag from filmmaker, Richard Davies.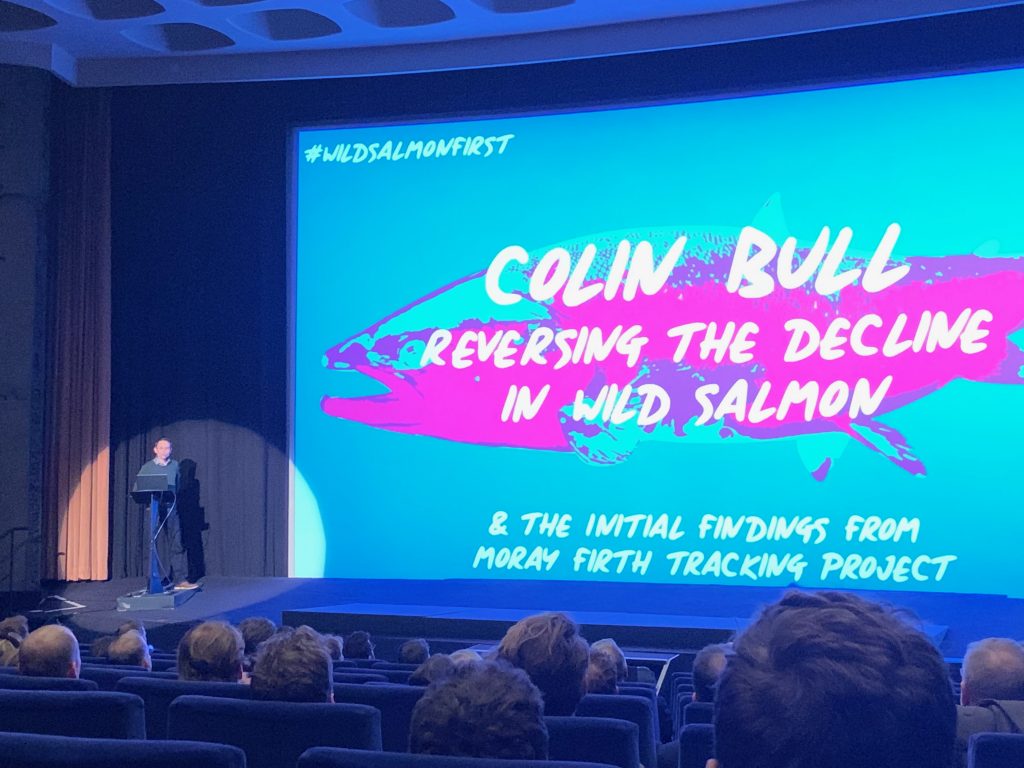 Colin Bull, Principal Investigator for the Missing Salmon Alliance, also presented a talk on 'Reversing the Decline in Wild Salmon' and discussed The Likely Suspects Framework – the flagship project for the Missing Salmon Alliance. The framework represents the development of a guiding vision for our actions to help reverse the dramatic decline in Atlantic salmon. This information provides a better understanding to better manage salmon stocks and give this iconic fish a better chance at survival.
Related Content: HRH Supports Launch of Missing Salmon Alliance
The initial findings of the Moray Firth Tracking Project were also shared with our guests. Click here to watch what we know so far and how we plan to tackle year 2 of this ambitious and ground-breaking programme.
The event closed with a Q&A session which allowed our guests to engage with our presenters and learn more about the topics that were discussed from the evening's events and to also find out more on how we can support this iconic fish.
"It was fantastic to see so many people at the Curzon cinema as part of the Atlantic Salmon Trust's Salmon Club. The evening was extremely informative, giving members an insight into the first year of evidence from the Missing Salmon Project in the Moray Firth. The Salmon Club is a critical part of the Atlantic Salmon Trust's bid to bring together support from throughout the UK, to inform on their work and develop a groundswell collective voice to ensure that salmon numbers start to recover in the UK."

William Davies, Chairman of the Salmon Club
From all at the Atlantic Salmon Trust we'd like to say a huge thank you to our guests for joining us and to our proud sponsor, Savills, for supporting this event.
Click here for more information about our Salmon Club. Thinking of joining? Email salmonclub@atlanticsalmontrust.org
Stay in the loop…
Subscribe to the AST mailing list to get updates sent straight to your inbox
Follow us on Twitter & like our Facebook page
Subscribe to our YouTube channel