It is with great excitement that we share the fantastic news of welcoming two new Ambassadors to the Trust. Confirming the news earlier today with our Fundraising Officer, Tiggy Pettifer said:
"We are absolutely delighted to announce that Robson Green and Jim Murray have agreed to become Ambassadors for the Trust. As passionate fishermen and conservationists, their input and support is hugely welcome and we are thrilled to be working with them."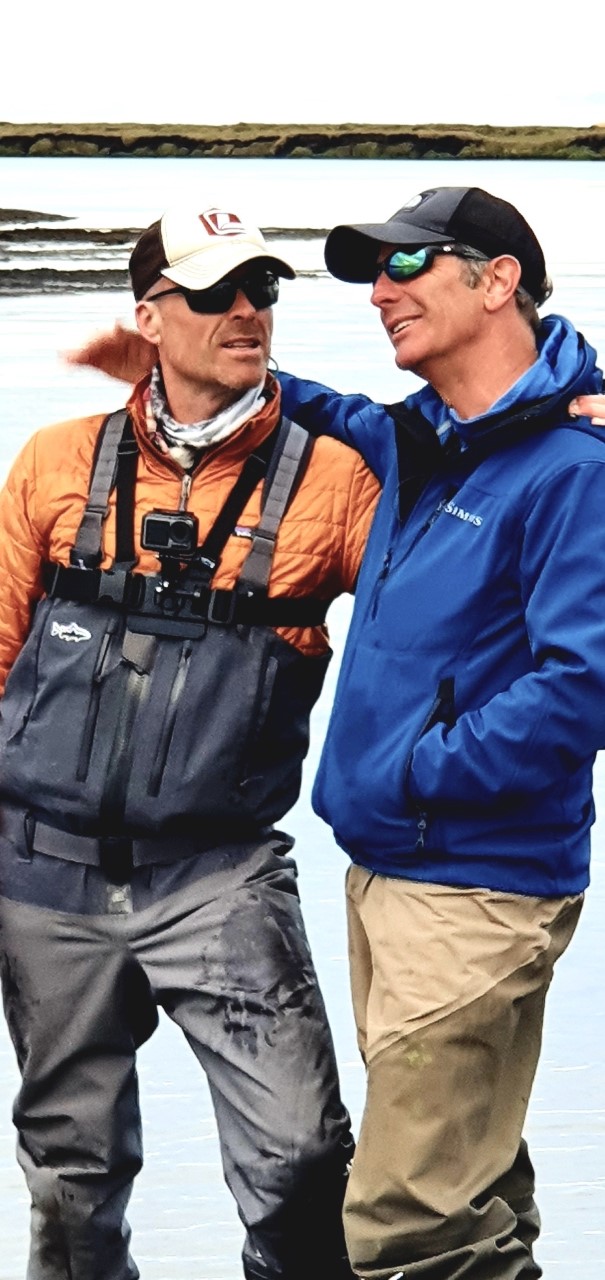 We welcome both with open arms and can't thank them enough for joining the fight to halt the drastic decline in salmon stocks. We look forward to working with them both moving forward and thank them for their support in putting #WildSalmonFirst.