Learn more about the scientists behind the AST's Tracking Projects!
Lorna Wilkie: Salmon and Sea Trout Tracking Co-ordinator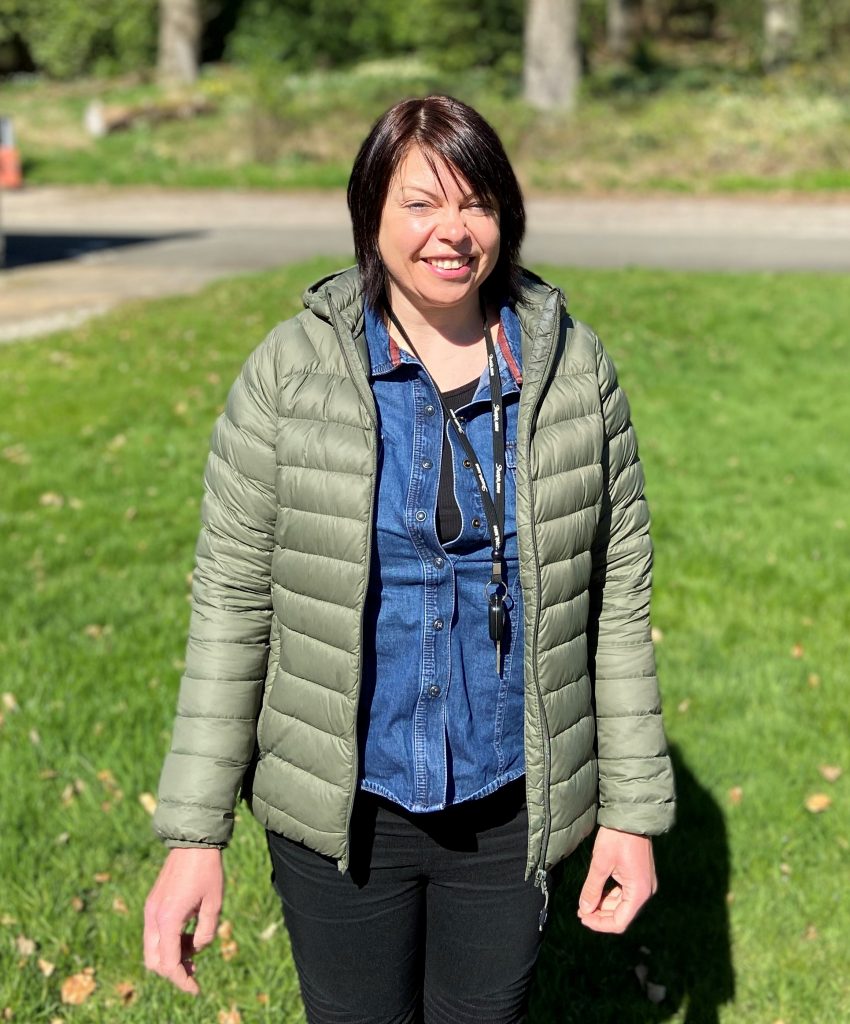 We are delighted to welcome Lorna Wilkie as our newly appointed Salmon and Sea Trout Tracking Co-ordinator.
Lorna studied for her PhD at the University of St Andrews, looking at the role of intertidal seagrass Zostera spp. in sediment deposition and coastal stability, Tay Estuary. She has expertise in both aquatic and terrestrial ecology, with twenty years' experience of working in the public and voluntary sectors and in the private sector.
Lorna has successfully managed several river restoration projects for the highly acclaimed EU LIFE+ project Pearls in Peril project, with works taking place on the Dee, the South Esk & the Spey. With extensive experience as an Ecological Clerk of Works (ECoW), Lorna has audited and advised clients on compliance with environmental legislation and providing mitigation measures to protect environmental and ecological receptors.
As a member of the Chartered Institute of Ecology and Environmental Management (CIEEM), Lorna is also Scottish Fisheries Co-ordination Centre (SFCC) accredited and holds a freshwater pearl mussel survey licence that covers all of Scotland.
Meet the Postdoctoral Researchers from the University of Glasgow offering support, expertise and advice on our Acoustic Tracking projects…
Angus Lothian: Postdoctoral Researcher – Moray Firth Tracking Project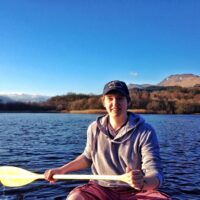 Angus completed and earned his PhD from Durham University in 2021, where he focused on the impacts of within-river barriers on fish migration. During this time, he developed a vast knowledge of telemetry techniques and their uses for identifying fine-and coarse-scale behaviours of fish, including Atlantic salmon and brown trout. Angus' main scientific goals are to investigate and mitigate human-wildlife conflict, particularly surrounding the impacts of anthropogenically modified habitats on fish behaviour, with the aim of developing management strategies to allow a better co-existence between humans and fish.
Jessica Rodger: Postdoctoral Researcher – West Coast Tracking Project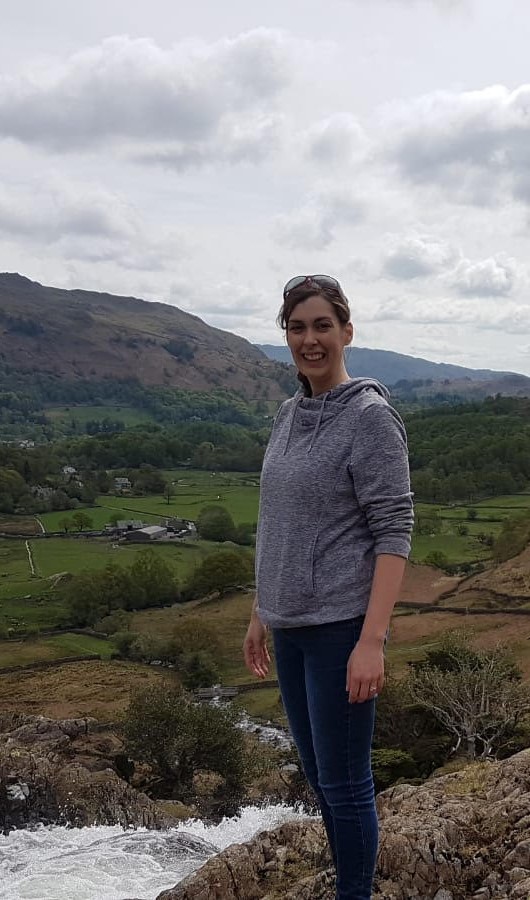 Jess graduated from the University of Glasgow in 2017 with a PhD in understanding the genetic and morphometric structuring of brown trout/sea trout populations in the Foyle catchment. With an interest in freshwater ecology and fisheries management, Jess started working for Galloway Fisheries Trust (GFT) as a Fisheries Biologist. At GFT, she worked on a variety of projects, including the Bladnoch Restoration Feasibility study and the Prioritised Salmon Habitat Restoration project.
Stay in the loop…
Subscribe to the AST mailing list to get updates sent straight to your inbox
Follow us on Twitter & like our Facebook page
Subscribe to our YouTube channel