Congratulations to our Spring Prize Draw Winner, Martin Hind!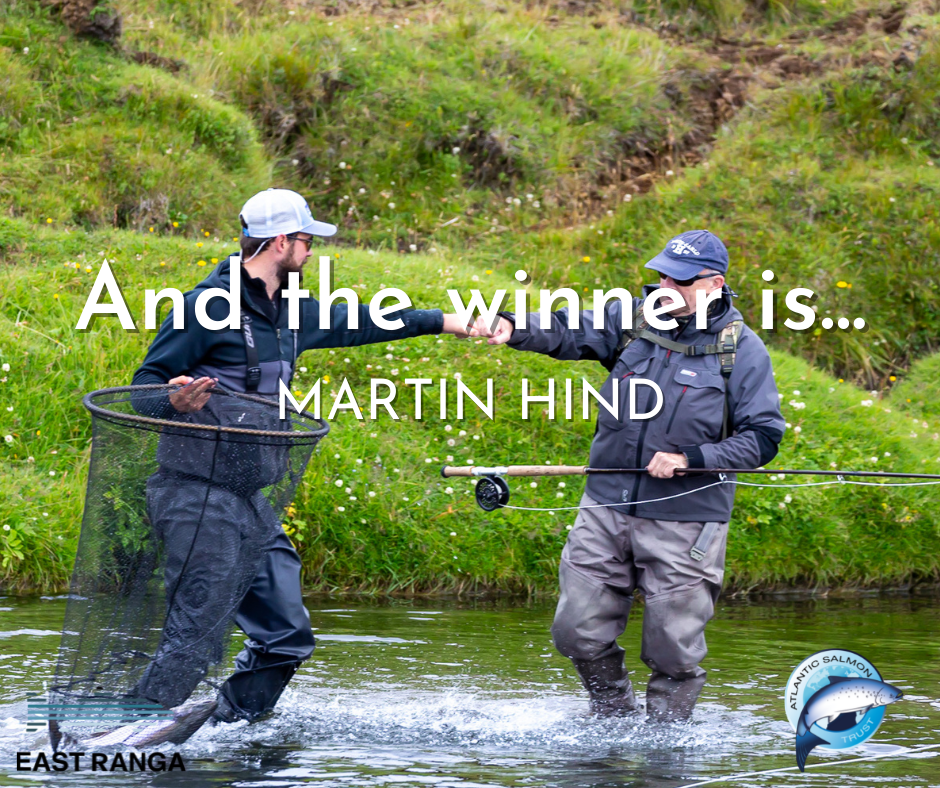 From everyone at the Trust, we hope Martin has an excellent time by the riverbank, fishing one of Iceland's most prolific rivers this August!
A huge thank you to everyone who entered our Prize Draw and for putting #WildSalmonFirst. With your generosity, we have raised an incredible £16,950 for our wild Atlantic salmon!
With special thanks to Ripp Sporting for donating this incredibly special prize to the Trust and backing our vital conservation work.