Celebrating the importance of free-flowing rivers and migratory fish, World Fish Migration Day is a one-day event, connecting fish, rivers, and people.
On World Fish Migration Day thousands of organisations and communities organise and share their events to excite those within the community (and beyond) and educate them about the value of migratory fish. To view all events and to learn more about what is taking place on World Fish Migration Day (24th October) visit the World Fish Migration Day website.
This global event was created to raise worldwide awareness of free-flowing rivers and iconic migratory fish, such as wild Atlantic salmon.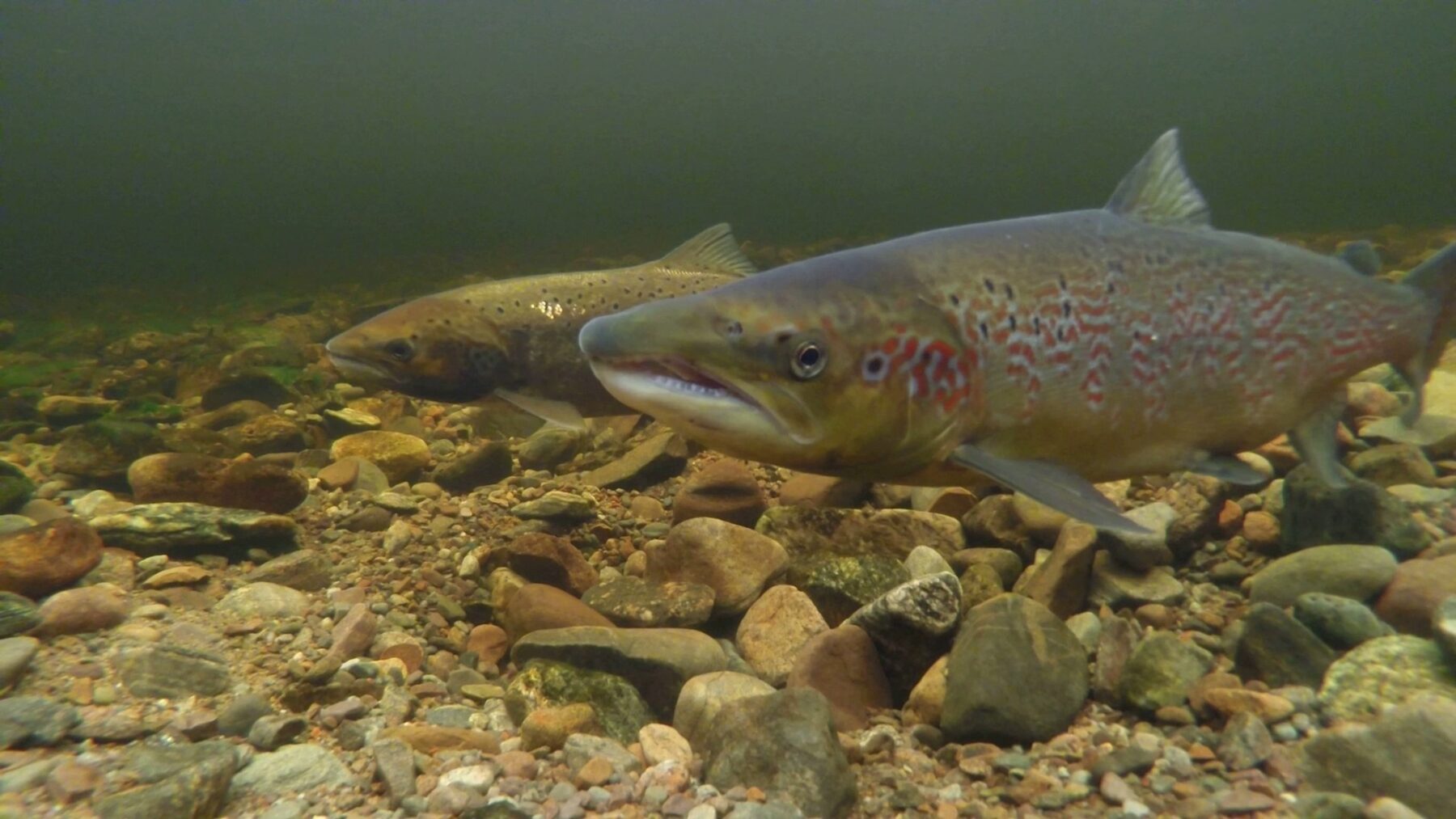 On the lead up to World Fish Migration Day, we shared educational resources about this incredibly determined fish on our Twitter, Instagram and Facebook page. To learn more, visit the Resources section on our website.
#WildSalmonFirst