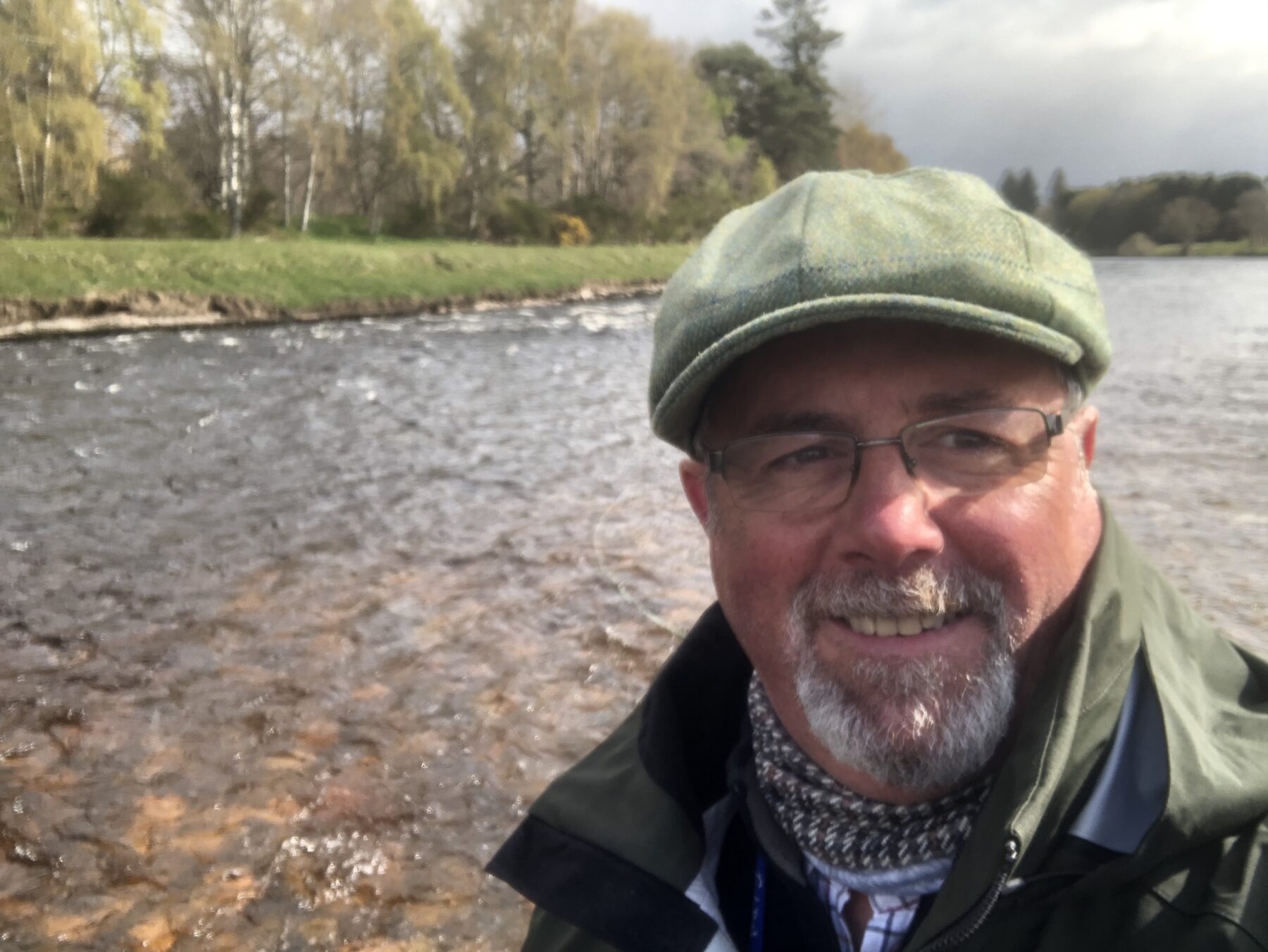 We are delighted to welcome Mark Cockburn to the Atlantic Salmon Trust.
Mark joins the Trust as our Corporate Ambassador and will be responsible for working closely with our corporate supporters, ensuring they remain informed about our vital conservation work and continuing the close links already forged.
Mark brings a wealth of experience to the team, having recently stepped down as CEO of FishPal, who have supported the Trust greatly over the years.
Thrilled to be at the heart of developing such a critical role for the Trust and eager to get going, Mark Cockburn says: "Having been an Ambassador for the AST for a number of years, I am truly excited about joining the team and helping in our continued quest to get to the bottom of what is happening to our precious salmon. Great progress has been made, but there is still much to do if we want to make a real impact on the future of this iconic species."
If your brand is looking to connect and would like to find out more about how your work can support wild Atlantic salmon, please get in touch by emailing Mark at mark.cockburn@atlanticsalmontrust.org.