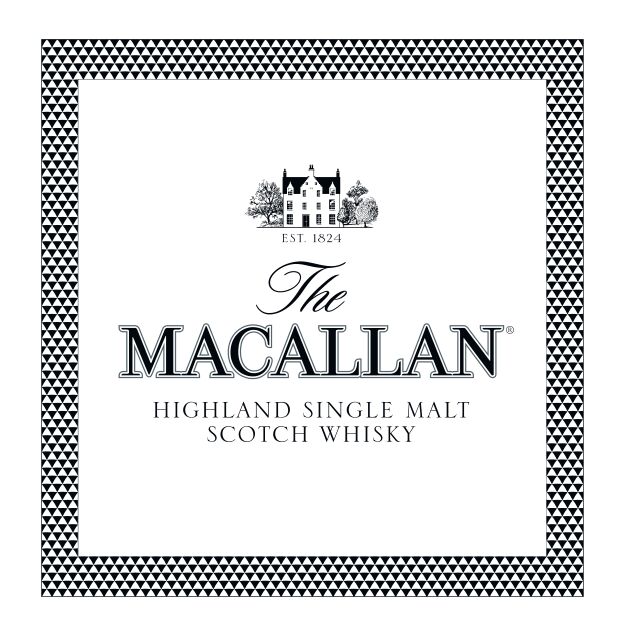 Joining forces & putting wild salmon first
Wild Atlantic salmon are in crisis, with numbers drastically declining in recent years. Without our support, this iconic species may be facing a threatening future. To help us halt their catastrophic decline, we have launched a new charitable partnership with The Macallan, with the brand's Estate located in the heart of the River Spey, one of our Moray Firth Tracking rivers.
We will not settle for anything less than a positive future for our salmon and by working together, we are fighting to conserve this iconic species, ensuring that future generations don't miss out on Scotland's flagship fish.
Edition No. 6 – The sixth & final release of The Macallan Edition Series
The Trust is recognised on The Macallan's latest release in their Edition Series, Edition No. 6. Inspired by the River Spey, Edition No. 6 celebrates the natural wonders of The Macallan Estate. Marking the sixth and final release in The Macallan Edition Series, Edition No.6 brings together The Macallan's Ghillie, Robert Mitchell, who is the guardian of The Macallan's stretch of the River Spey; Hardy, the fly fishing brand; and The Atlantic Salmon Trust.
Welcoming their partnership, Mark Bilsby, Chief Executive of the Trust said:
"There has been a relentless and long-term decline in wild Atlantic salmon returning to rivers from right across the Atlantic. This sends a clear message that all is not well with the health of our rivers and oceans and collectively, we need to do all that we can to protect and nurture this iconic species for future generations."
Through this collaboration, The Macallan are supporting our critical conservation work in the River Spey and beyond. Their generous contribution will support our aim to find out what is happening on wild Atlantic salmon's journey to the sea, providing us with the answers to how we can better protect them.
Stuart Cassells, General Manager at The Macallan Estate said:
"The Atlantic Salmon Trust protects wild salmon wherever they roam, especially in places like the River Spey and we are pleased to support the Trust in safeguarding the species for future generations. Our partnership is based on a shared spirit of sustainability and community as together we care for the extraordinary river and its natural surroundings."
We thank The Macallan for their incredible support for our vital work. By working together, we can create a vibrant and positive future where our salmon can thrive and flourish. We welcome The Macallan to the fight to halt the catastrophic decline and applaud their strong commitment to putting #wildsalmonfirst.
---
Explore Edition No. 6 here.
For more information about The Macallan, visit www.themacallan.com.