Thanks to our phenomenal donors, supporters and bidders, our 2022 Auction raised a fantastic £116,411 to help us continue our mission to halt and reverse the salmon crisis. Every pound helps our research teams gather the indisputable scientific evidence required to give policymakers the information they need to better protect wild Atlantic salmon and sea trout.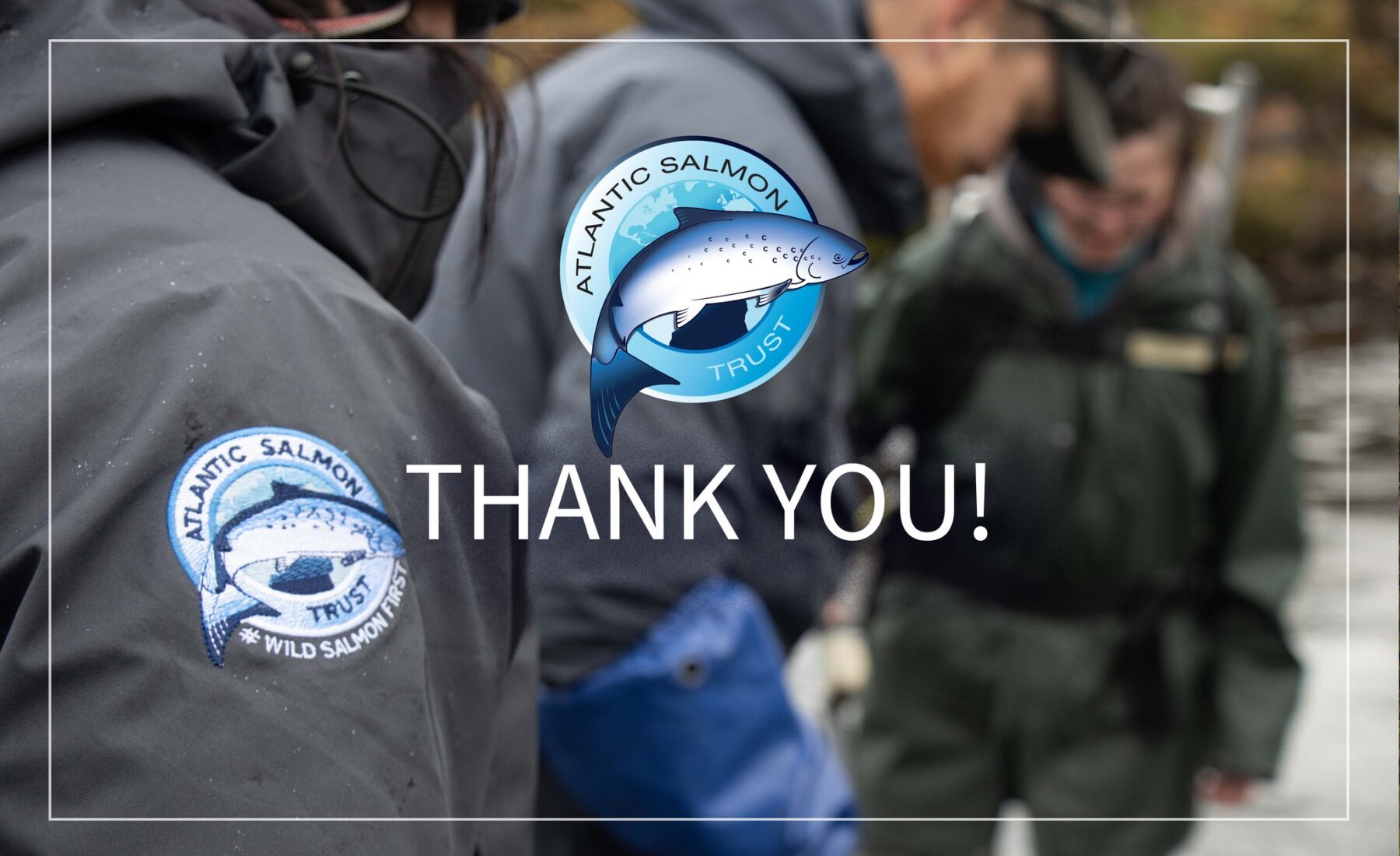 We'd also like to thank all those who bought a ticket in our prize draw for the chance to win a stunning limited edition International Year Of The Salmon LOOP Classic Fly Reel. The winner was Mr John Eames – we sincerely hope you enjoy fishing with your gorgeous new reel.
If you'd like to chat to us about donating an auction lot for 2023, please get in touch with our Fundraising Officer, Tiggy Pettifer, at tiggy@atlanticsalmontrust.org
Whether you'd like to donate a fishing or sporting experience, country getaway, piece of art, a special food and drink lot, or anything else – we'd love to hear from you!